creative solutions for complex problems
creative solutions for complex problems
We are a financial and strategic consulting firm that believes in the power of seasoned and talented people with a purpose of advising clients in their challenges. We work with seriousness in an environment of collaboration and trust, because we believe it produces better results for our clients and nurtures respect from everyone involved. Our involvement allows for a deeper diagnosis and a swift intervention, aligned with our clients' needs.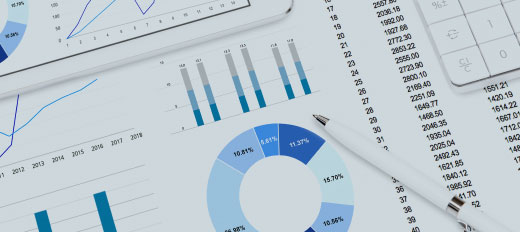 We advise in understanding the causes of economic and financial imbalance and in developing strategies to improve financial and operational performance, adjusting debt levels and profile, and achieving viable return to sustainable growth. We help our clients devise and implement an action plan to adjust their capital structure to its cash generation capabilities.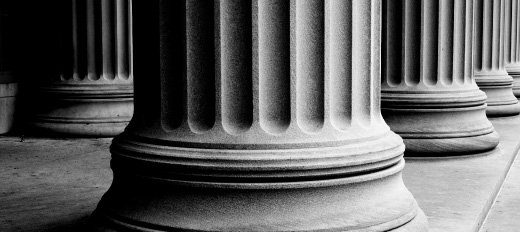 judicial and out-of-court recoveries
These are measures for facing financial crises when other solutions are not viable. We bring experience and technical knowledge to help our clients understand the company's situation and decide on the proper strategy to face its crisis state. We advise on the strategy's implementation, coordinating every step of the process, including negotiations with creditors, developing a recovery plan, and intermediating between other parties involved (legal and tax advisors, auditors, judicial administrator, etc.).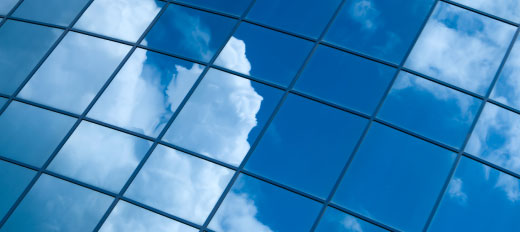 We have on our team senior executives ready to quickly assume any strategic position. Our approach aims to solve the challenges that led to a crisis situation, to change or rebuild the management team and to shorten, as much as possible, the time for the company to retake the regular course of its business and resume sustainable growth.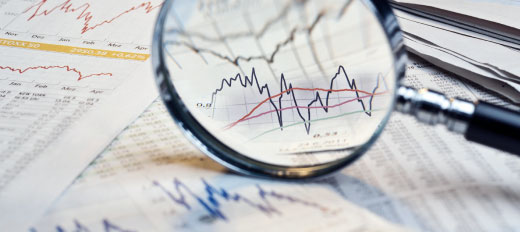 monitoring
services (watchdog)
We offer a financial and operational monitoring service, allowing creditors to track the implementation of the terms and conditions of debt restructuring agreements (judicial or out-of-court). Based on our expertise in restructuring processes in multiple industries, we are capable to adjust the scope of each project to our clients' needs with a broad coverage that exceeds the basic financial monitoring, and with a 360° perspective of the company's evolution.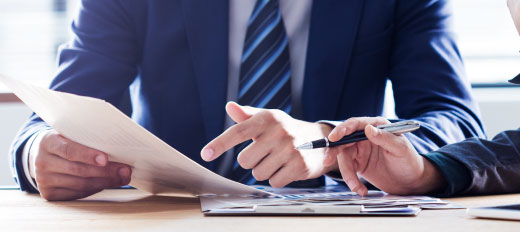 We advise our clients in mergers and acquisitions processes (regular or distressed), through an experienced team with a multi-industry background in relevant transactions. We assess the company's needs, identify potential investors and guide our clients through the full process, whether it is a sale or acquisition of assets, businesses or companies.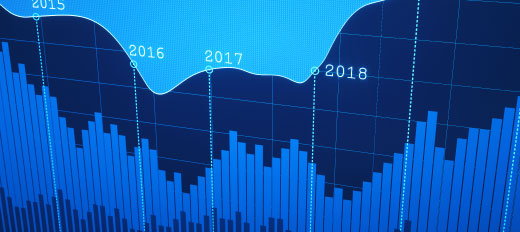 We hold the experience and technical knowledge to map performance improvement opportunities across all areas in a company. We work alongside our clients to develop and implement processes of strategic planning, governance and management improvements, efficiency enhancement programs, cost reduction, and revenues and profitability growth.
Back on track and on the right path
We act with empathy and agility so that – as soon as possible – the company can resume its regular course. Meet some cases in which we contributed
We take care of details always from a strategic standpoint. Our attitude and lean structure ensure quick and effective actions